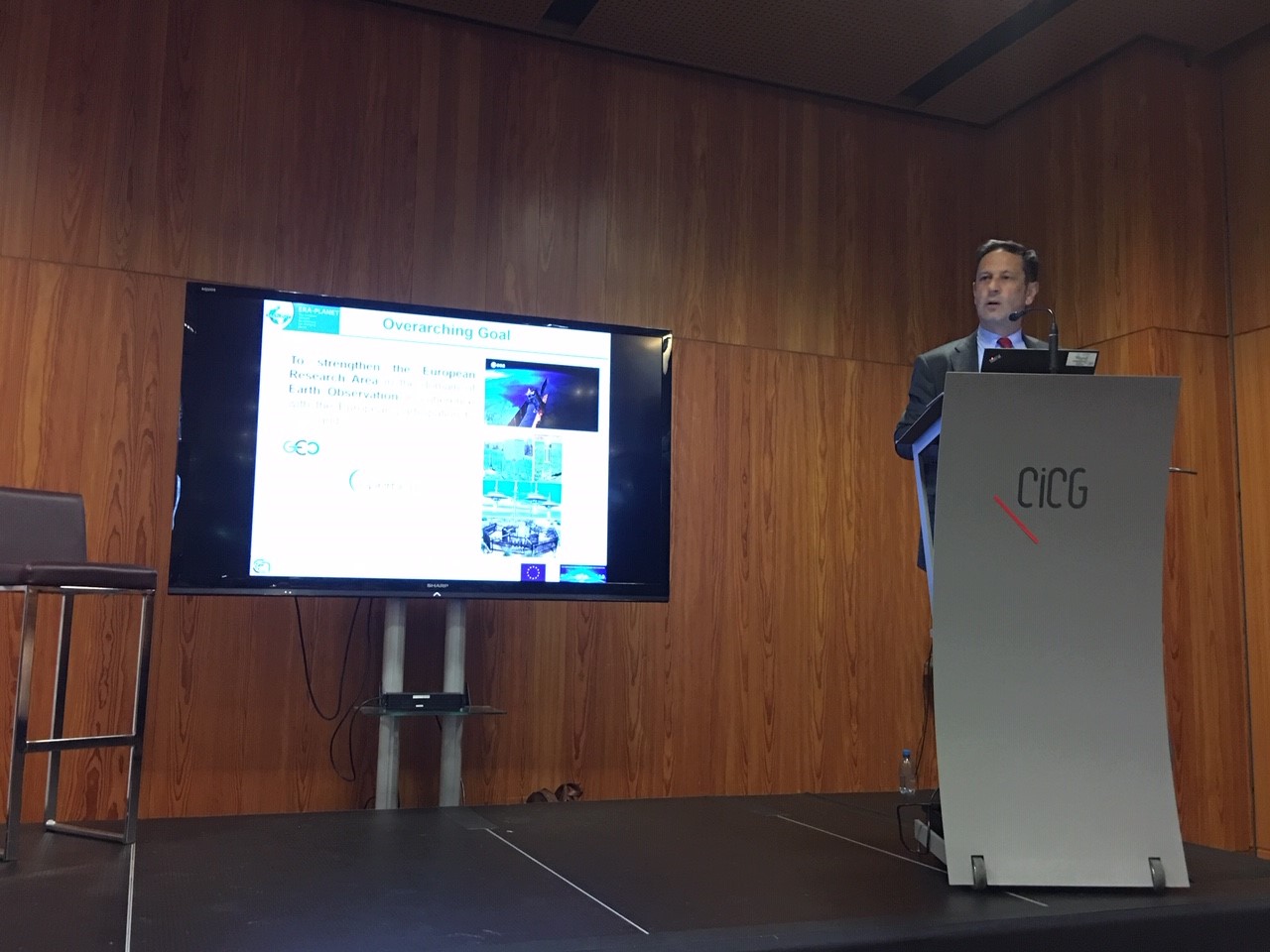 The second meeting of the Conference of the Parties to the Minamata Convention on Mercury (COP2) took place from 19 to 23 November 2018 at the International Conference Centre in Geneva, Switzerland.
IGOSP partners from CNR (Italy) and from Masaryk University (Chez Republic) participated in the Conference with oral presentations.
The Project Coordinator of IGOSP gave a presentation on "Knowledge Lab at COP2: what ERA-PLANET can do for Minamata Convention".
Link: http://www.mercuryconvention.org/Meetings/COP2/tabid/6355/language/en-US/Default.aspx